Introduction to www.helderbergvakansies.co.za
Helderbergvakansies is an accommodation – and activities website in Afrikaans servicing the Afrikaans speaking market. (We do get visitors from countries such as Holland and Belgium as well)
Start up offer
Get a listing for 5 years, with your direct booking details for a once off fee of R900. We will do the translation for you based on information from your website or Facebook page. You get a mini website in Afrikaans on this website.
Variable content / changes
We do not include prices or other variable changes on this website or information which can change. Too avoid too much maintenace. Should you wish to include prices please note we will charge R350 ph for any future changes to your listing.
Creating Afrikaans content for your mini website
For above average text we will quote separately. We need to create our own unique website content focused on the accommodation facilities to generate good results with Search Engines so we cannot copy and paste from other websites like Lekkeslaap . We blog and provide interesting and useful content on things to do on the area so there is no need to repeat that on your mini website.
SEO and our financial reasoning
All accommodation establishments need to work with websites like ourselves. While we agree that me may not have spend the millions like other popular tourism websites and might not have all the fancy bells and whistles we do believe that we offer top value for money advertising.
The website is run by Buddy Web Design whose main income is that of web design. Whilst marketing our Tourism directory websites we meet people interested in getting a new website for their business which is part of the reason we can offer these very affordable advertising rates.
Websites for accommodation establishments
The average start up cost is R3,999 plus R200 for new domain registration or R165 for domain transfer / pointing whilst the monthly hosting and 3 monthly changes are charged at R165 per month. Our web design clients get a free listing on the relevant Tourism website.
Our accommodation websites do include a live bookings calendar + linked to payment gateways to receive credit card payments.
See for example: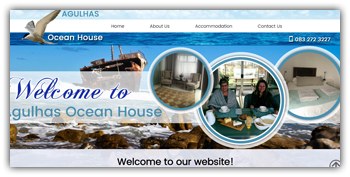 You have the option of getting training to manage the content of your website, yourself.
Our websites are responsive/mobile friendly which is important in the tourism industry.
Future advertising rates
It is envisaged that after the initial 5 years we will continue our super affordable advertising rates seeing that we have very little business overheads with these fun to run Tourism websites and we are also guided by the simple laws of supply and demand. We will consider our actual traffic and the actual results for our advertisers.
Professional Photographs
Good photgraphs can make or break a website . We use pictures from www.drumbeatphotography.co.za for professional pictures for our website and those of clients, especially those in the Hospitality Industry.
They do have stock pictures and do shoots for properties.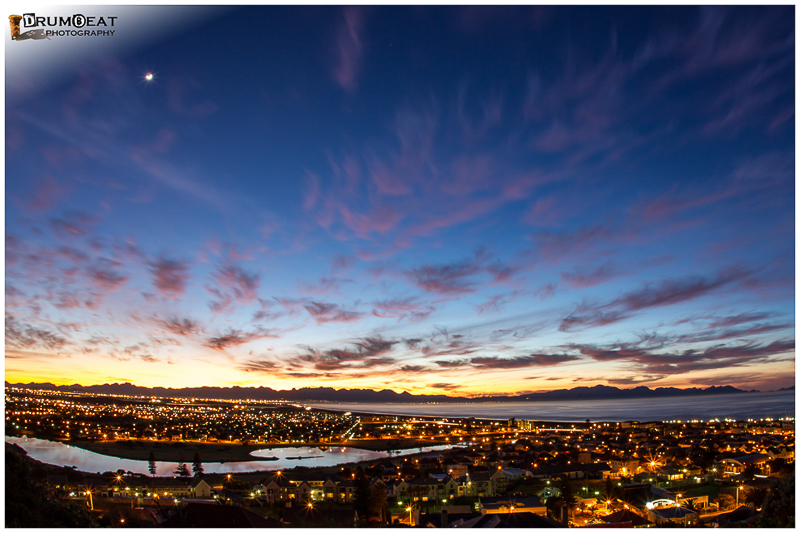 Pic above: Helderberg from the angle of Muizenberg by Drumbeat Photography.
Afrikaans Website Copywriting or Copywriting on this website
Copywriting for your website
We can assist with website copy in Afrikaans to be used on your website.
Editorial on this website
If your business qualify as a top establishment in the Helderberg (According to general public opinion based on Facebook - or Tripadvisor reviews) we will consider doing a paid write up on this website. This will involve visiting your business or partaking in the activity offered and doing a write up targeting specific key words. This will always be done without compromising the credibility of ourselves.
These services will be quoted based on the time and complexity of the task at hand.
Thank you for your kind consideration of our advertising offers.