Blog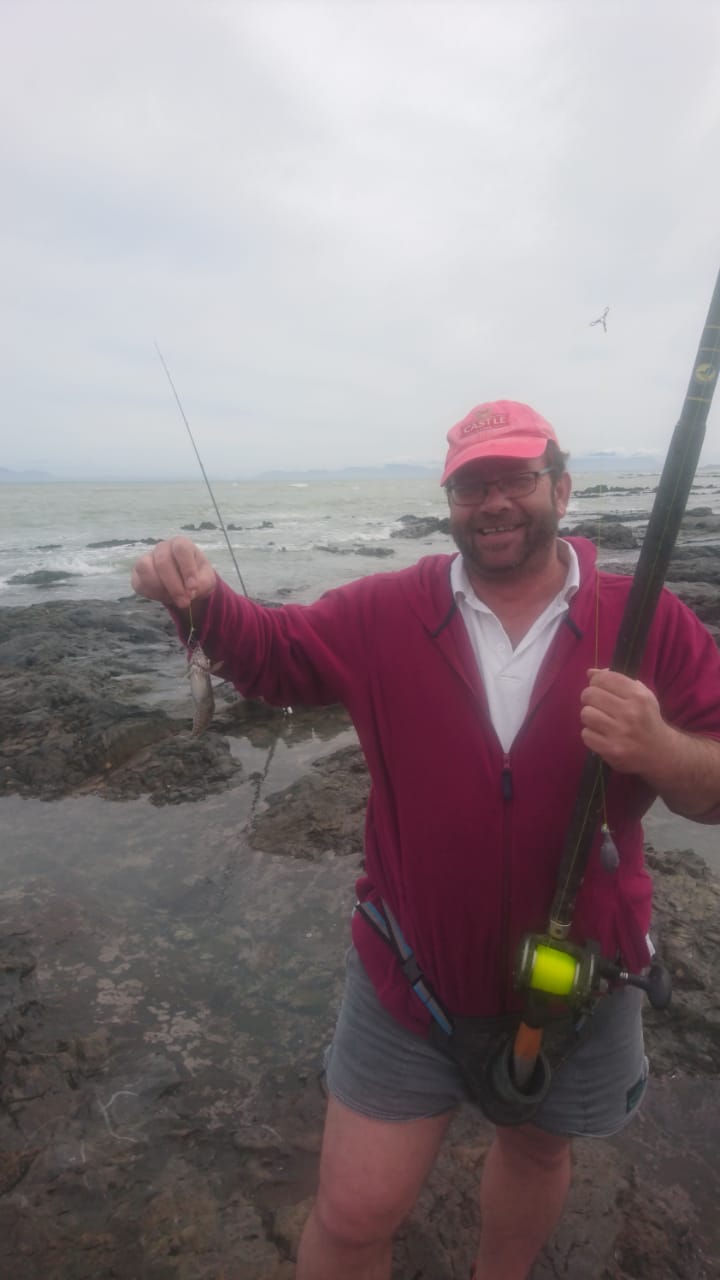 Laagwater Hengel in die Strand by Greenways
- 2018-09-17
Die naweek is op sy kop en ek het lekker gehengel hier in die Strand voor Greenways waar ek bly. Ongelukkig is daar nie juis fotos van groot visse om te deel nie.   Foto bo: My eerste Klipvissie. Die eerste een van twee na 6 ure op die rotse Ek bly nou reeds langer as twee jaar hier op Greenways wat reg op die Strand is. Van klein...
meer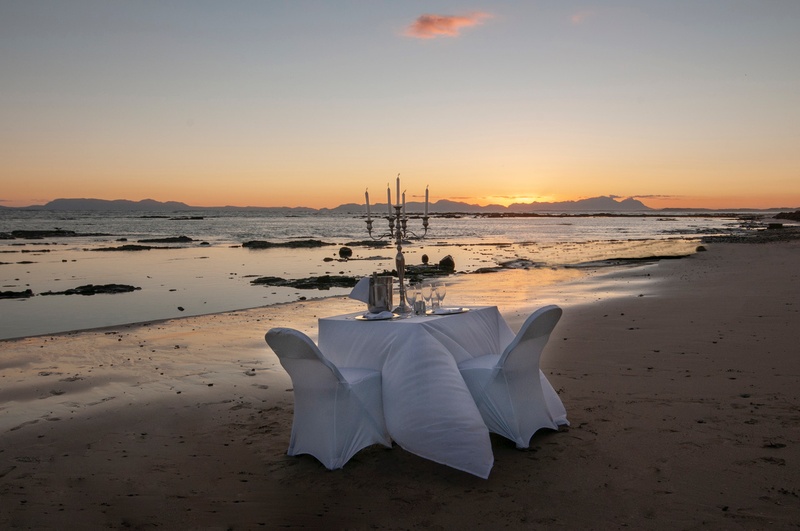 Konferensies en troues in die Strand
- 2018-09-17
Beplan jy 'n troue of konferensie in die Strand (Kaapstad). Dan is die konferensie / funksie fasilitiete van die Ocean Breeze hotel in die Strand beslis een om te oorweeg.  Die trou - en konferensie fasiliteite is reg op die strand geleë en bied 'n ongelooflike 180 grade uitsig oor die hele Valsbaai. Foto bo: Spesiale fu...
meer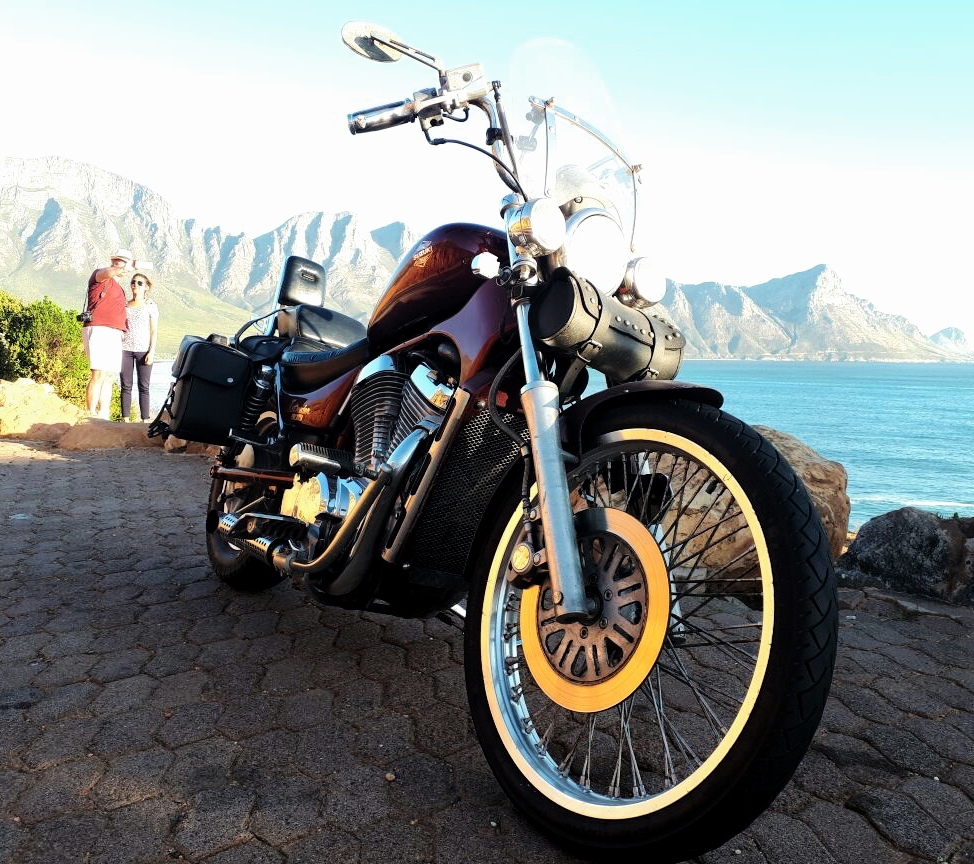 Kaapse Wyntoere deur Cape Wine Guru
- 2018-08-16
Hieronder volg 'n gratis advertensie vir Cape Wine Guru wie spesialiseer in Wyntoere in die Weskaap: Wynplase, avonture, aktiwiteite... droom na hartelus, ons organiseer enige dag of geleentheid. Cape Wine Guru-Tours streef om elke individu se aktiwiteite te organiseer spesifiek volgens hulle eie voorkeure, met of sonder 'n...
meer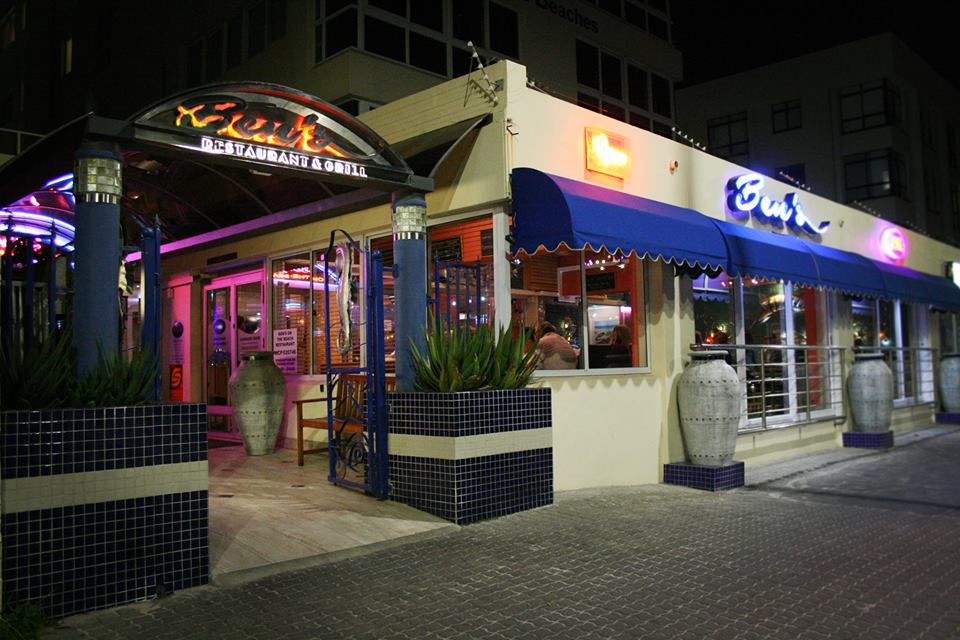 Die beste restaurant in die Strand
- 2018-08-09
Volgens TripAdvisor is die nommer een Restaurant in die Strand Ben's of Ben's on the beach. ( www.bens.co.za ) . Een van my selfopgelegde pligte is om die beste van die Helderberg uit te snuffel en om daaroor te skryf sodat die webwerf 'n lekker akkurate bron van inligting is vir die vakansieganger in die Helderberg. Sedert my en...
meer

Skoonmaakdienste en Tydelike Huishulpe
- 2018-08-07
Is u tydens u vakansie in die Helderberg op soek na ad hoc skoonmaakdienste of 'n tydelike huishulp? Marvelous Maids in Somerset Wes bedien ook die areas van Strand en Gordonsbaai regdeur die jaar. U hoef dan nie tydens u vakansie bekommerd te wees om vreemdelinge te vind om te help in die vakansiehuis of woonstel met skoonmaakdienste nie. ...
meer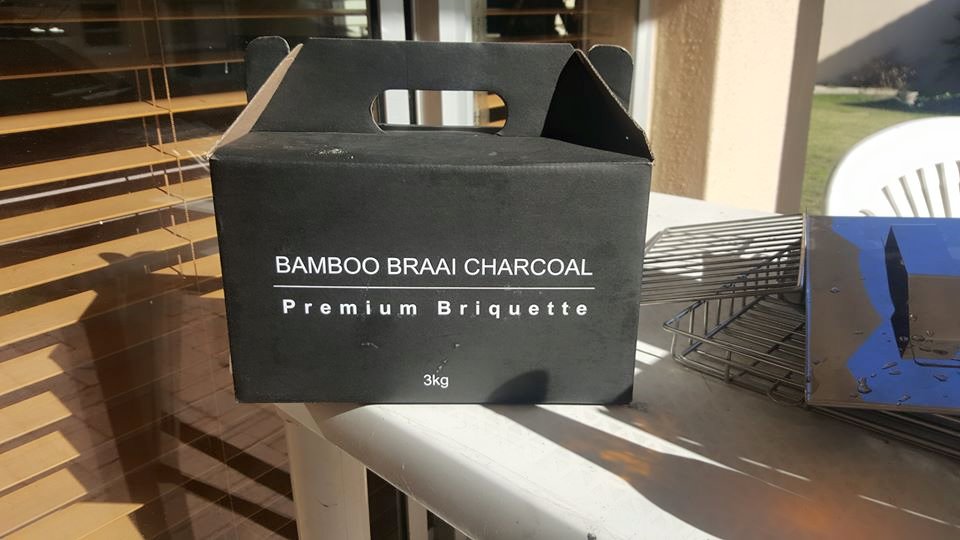 Bamboeshoutskool, die beste ding sedert
- 2018-05-27
Ek het tydens gister se braai met my nuwe braaiertjie en roker nog'n wonderlike produk ontmoet. BAMBOESHOUTSKOOL! Foto bo: Die Bamboeshoutskool in sy netjiese verpakking Foto bo: Die bamboeshoutskool kom met bamboes stokkies wat maklik met 'n stuk koerantpapier aangesteek word. Die bamboeshoutskool word dan bo op die brandende...
meer

Spesiale wintersaanbieding in Gordonsbaai
- 2018-05-27
Tallas Restaurant bied elke jaar 'n spesiale winteraanbieding aan vir hul klante. Tallas is baie naby aan die see en mens kan 'n heerlike glas wyn op hul stoep in die wintersonnetjie geniet. Vir die 2018 spesiale wintersaanbieding kan u hul spesiale winter spyskaart hier aflaai. Foto van die strand voor Tallas. (Daar is ...
meer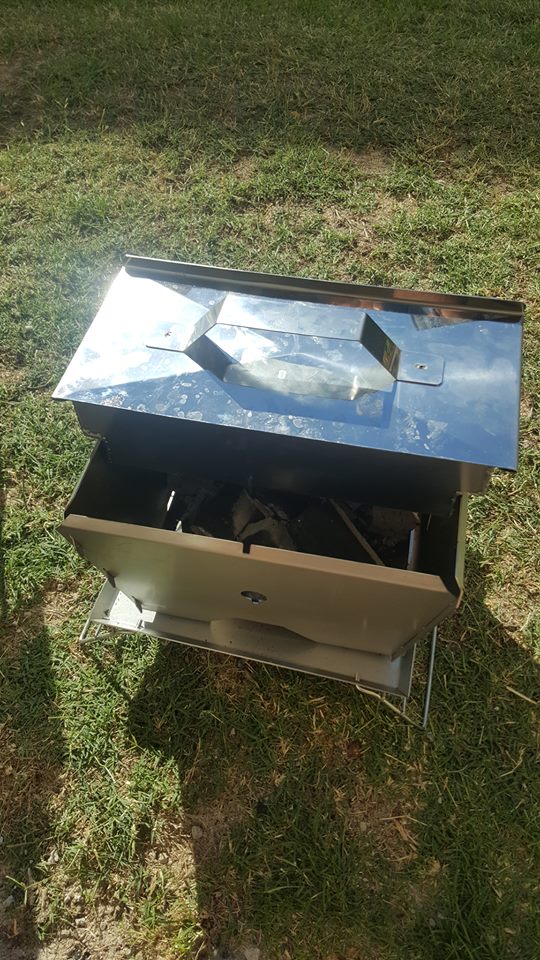 Lekker braai en rook toerusting
- 2018-05-27
Lekker braai toerusting is altyd 'n uitstekende vadersdag geskenk idee. 'n Gesoute braaier laat homself egter nie wag vir Vadersdag om lekker braai en rook toerusting aan te skaf nie. Ek het gister my nuwe braaier en roker van vlekvrye staal op die proef gestel en ek is heeltemal in ekstase daaroor. Boonop het ek ook bamboeshoutskool op ...
meer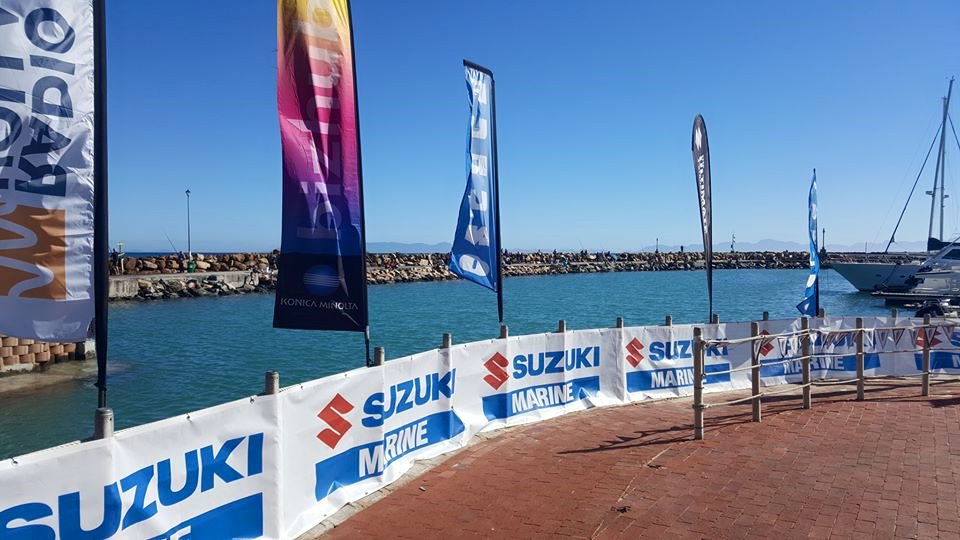 Tuna Hengel vanaf Gordonsbaai
- 2018-04-30
Gister het ek 'n besoek gebring aan Harbour Island waar die Gordonsbaai Skiboot Hengelklub hul jaarlikse kompetisie aanbied. Foto bo: Die eerste bote kom in Tuna Hengeltoerusting lyk nie goedkoop nie. Luke Hayward lyk met red super trots op sy vangs ...
meer
Lekker somer vakansie in die Helderberg in Desember
- 2017-11-28
Ek hou sedert Vrydag lekker vakansie hier in die Helderberg. Wel dit is 'n kort vakansie want Maandag is ek terug by die werk. Ek werk Vrydae slegs tot 14:30. Met die son wat in die somer so laat sak is elke somers naweek eintlik 'n lang naweek. Daar is nog drie weke van werk oor voordat ons klerefabriek sluit vir ons jaarlikse 3 wek...
meer
Die Weskus Kreefseisoen vir 2017/8
- 2017-11-28
Die Departement van Landbou, Bosbou en Visserye het Maandag 27 November 2017 die datums aangedui vir die 2017/8 Kreefseisoen. Die seisoen maak oop op Saterdag 2 Desember 2017 en sluit Maandag, 2 April 2018. Die totale kwota vir die ontspannings hengel sektor bly onveranderd en bly op 21 dae as volg: Hengel toegelaat van 2 Desember 2017 to ...
meer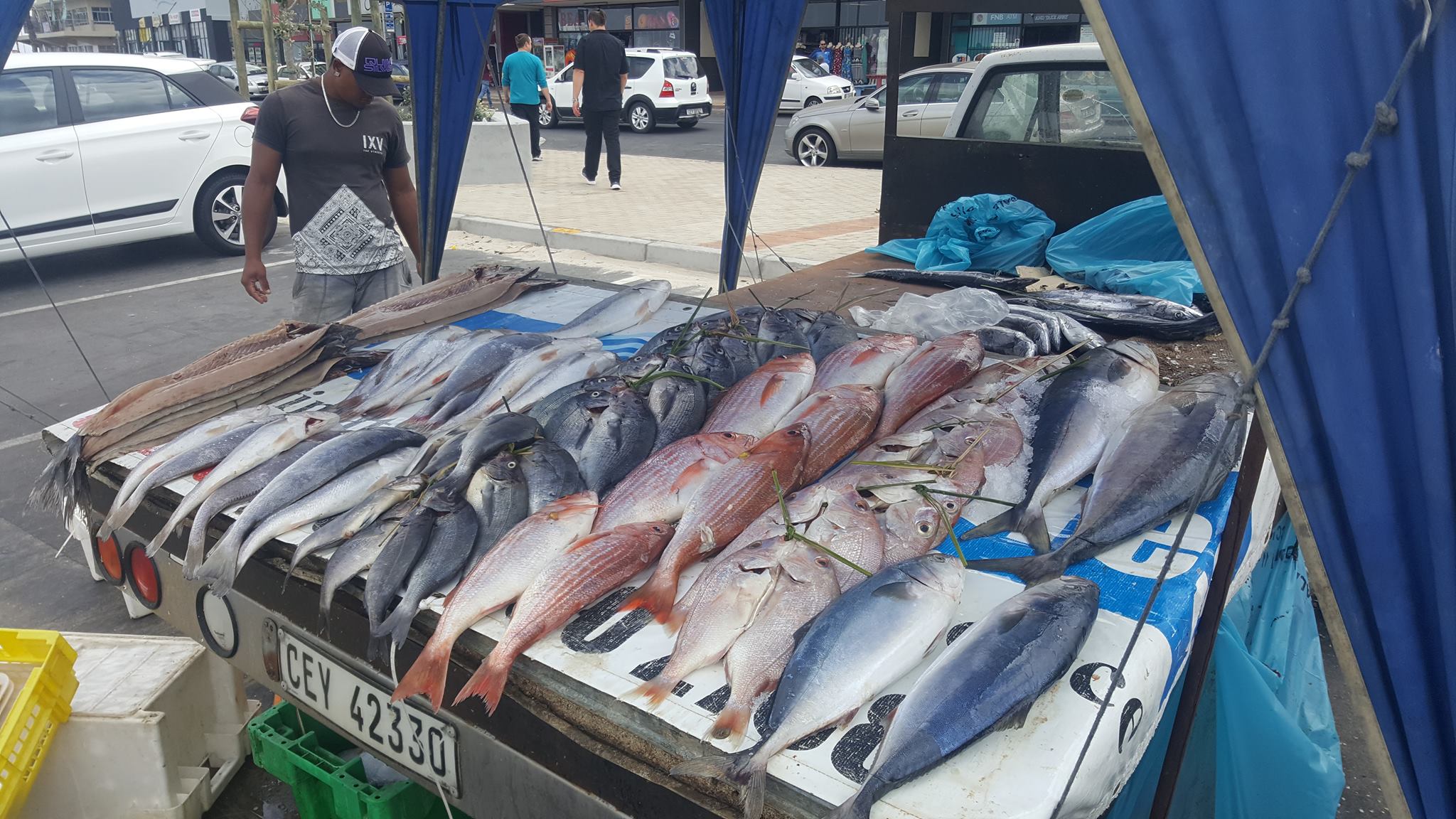 Vars vis en snoek braairesep
- 2017-11-13
Ons gesels vlugtig oor waar mens vars vis by die plaaslike visverkopers kan koop wat een van die egste kaapse dinge is wat mens kan doen. Vanoggend het ons lekker vars vis gekoop in die Strand. Hoe weet mens dat vis vars is? (Ek kyk altyd na die oë van 'n vis om te bepaal of die vis vars is.Die oë moet nie ingesonke wees nie. Ver...
meer
Fynbos, Klipspringers en Luiperds
- 2017-08-17
In en rondom die Helderberg is ons bederf met van die mees asemrowendste natuurskoon. Ongelukkig is die Krugerwildtuin baie ver vanaf Kaapstad en die Helderberg vir diegene wat opsoek is na 'n bosveldervaring en die opwinding van na die groot 5 soek. Maar hier is steeds Luiperds in die berge rondom die Helderberg. Vir my is die Luiperd een v...
meer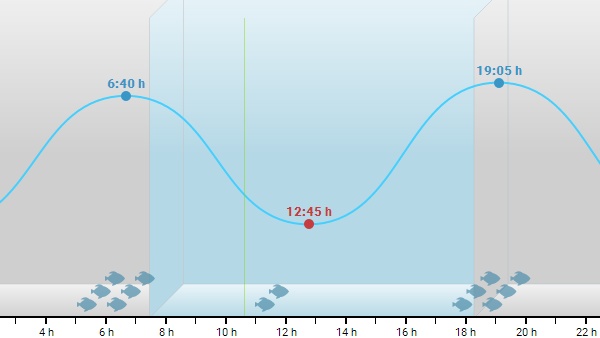 Vang meer vis in Gordonsbaai of Strand
- 2017-08-13
Hier volg 'n paar wenke om meer vis te vang wanneer jy in die Strand of Gordonsbaai gaan hengel. 1.) Kies die regte tyd van die dag. Ek bestudeer die webwerf Tides4 fishing se afdeling vir Kaapstad voor ek besluit wanneer om te gaan visvang.Sien skermgreep van hul webwerf hieronder. Ek verkies om 'n uur en 'n half voor...
meer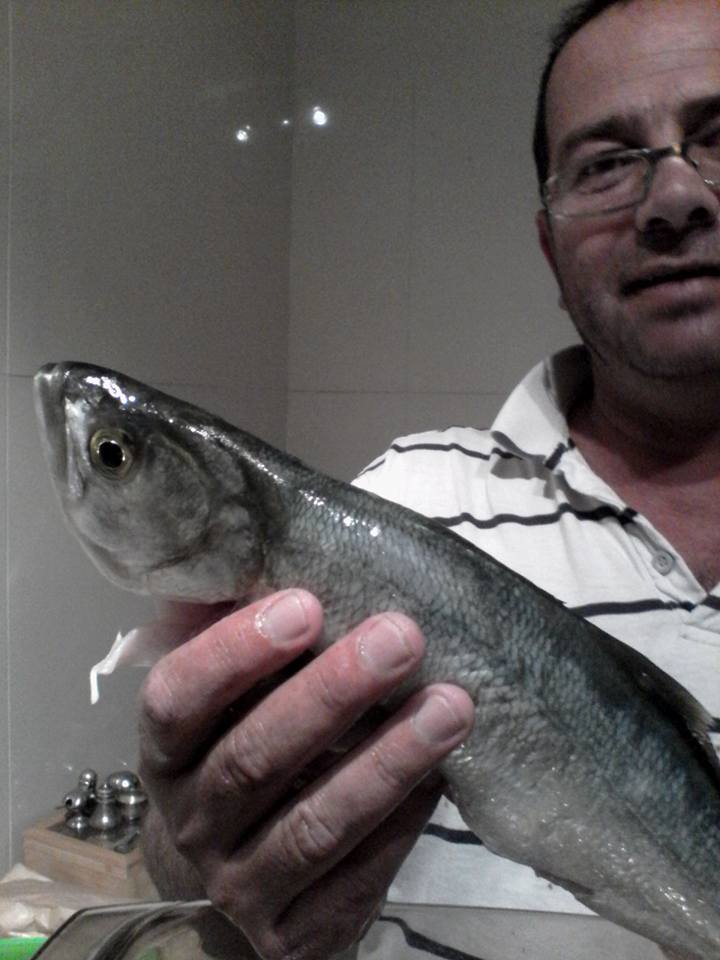 Hengel in die Strand of Gordonsbaai
- 2017-08-13
Die Strand en Gordonsbaai bied geleentheid vir rots of Strandhengel in die Helderberg. Die Gordonsbaai hawe of Harbour Island is gewilde plekke om te hengel. Dan is daar plekke soos Blakes (Oorkant die Blakes woonstelle in die Hoofstraat in Strand) wat baie gewild is by hengelaars. Hier is ernstige Hengelaars in die Strand en Gordonsbaai wat ...
meer
Boetiekbier of Handwerkbier ?
- 2017-08-12
Een van die lekker dinge van boeremarkte is dat mens Craft bier kan proe. Maar Craft bier is nou nie juis korrekte Afrikaans nie en daarom het ek myself vanoggend na Facebook gewend om 'n die korrekte Afrikaanse woord vir Craft bier te kry. Wel min goeie stories begin sonder 'n bier het iemand eendag vertel. As jy wil saamgesels op on...
meer