Blog
2018-08-16
Kaapse Wyntoere deur Cape Wine Guru
Hieronder volg 'n gratis advertensie vir Cape Wine Guru wie spesialiseer in Wyntoere in die Weskaap: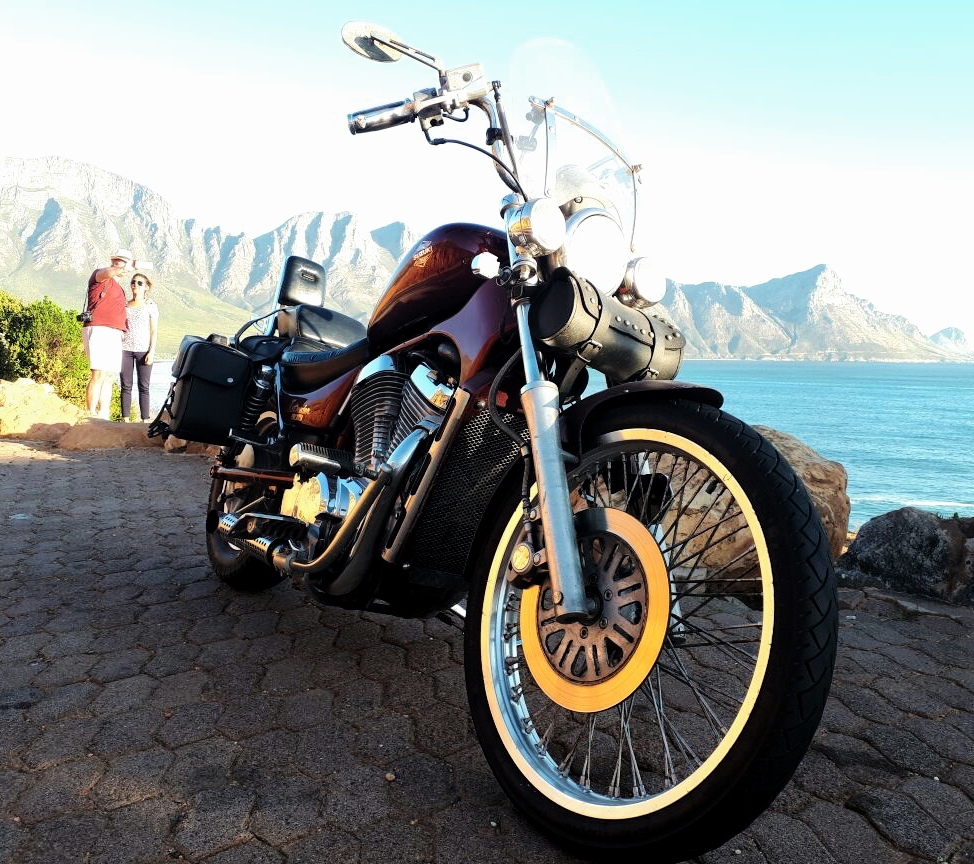 Wynplase, avonture, aktiwiteite... droom na hartelus, ons organiseer enige dag of geleentheid.
Cape Wine Guru-Tours streef om elke individu se aktiwiteite te organiseer spesifiek volgens hulle eie voorkeure, met of sonder 'n toergids, privaat of groepsverband, een dag- of veelvuldige dae.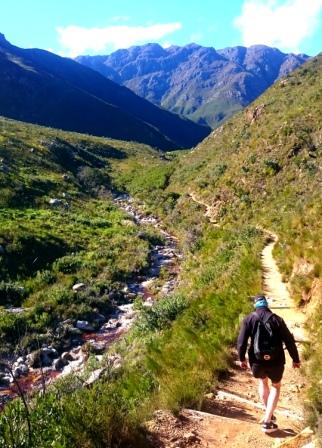 Loer gerus deur enkele van ons verskeidenheid aktiwiteite:
- Wildsplase (Leeu, kameelperde en baie meer)
- Pikkewyn en Rob Kolonies
- Tafelberg en omliggende bergreekse
- Kultuur verkenning
- Boot ekskursies
- Helikopter vlugte
- Motorfiets toere
- Wyntoere
- en vele meer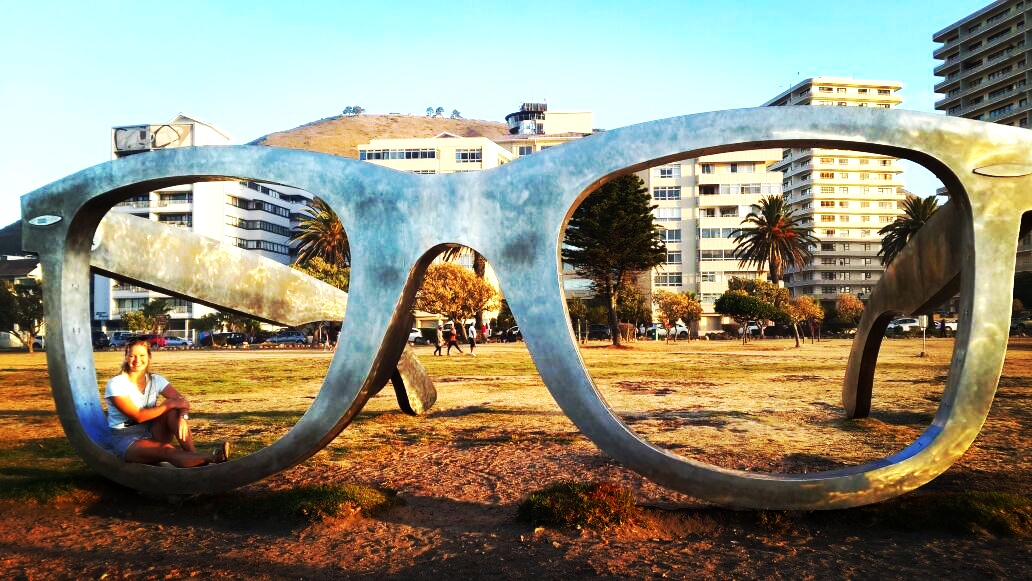 'n Gewilde wyntoer is vooraf geskeduleer en vind plaas elke Dinsdag en Donderdag.
Diè dag toer begin by Babylonstoren met n verwelkoming soos min deur die geurige reuke van die kruie tuin en die pragtige landskap van die vrugte boorde. Gedurende die besoek aan hul plaaslike kaas fabriek en hand gemaakte kuns winkel word daar ook kennis gemaak met eende en donkies wat inwoners van die plaas is. Hier proe ons dan ook die eerste wyne om sodoende 'n voorsmakie te kry van n heerlike dag, gevul met aktiwiteite.
Na Babylonstoren besoek ons Miranne Botiek Wyne aan die voet van die Simonsberge vir n volgende proe. Miranne bied 'n Suid-Afrikaanse en Franse kombinasie met 'n gesogte Biltong en Wyn proe-en-pas.
Verder verken ons die pragtige wingerde en berge van die Stellenbosch omgewing oppad na ons volgende bestemming, Clos Malvern.
Met 'n reputasie vir innoverende opsies op die spyskaarte bied hulle vir ons 'n Roomys en Wyn proe-en-pas.
En dan die laaste, maar nie die minste, besoek ons die asemrowende Uva Mira.
Hulle ligging bied nie net die perfekte omgewing vir 'n elegante wyn maar ook 'n uitsig soos min.
Met klinkende glase sluit ons die dag af terwyl die sonsondergang die hemelruim in 'n oranjegloed omskep
Vir enige verdere inligting kontak ons gerus by tours@capewineguru.co.za of besoek ons webtuiste by www.capewineguru.co.za
Of besoek hulle op Facebook